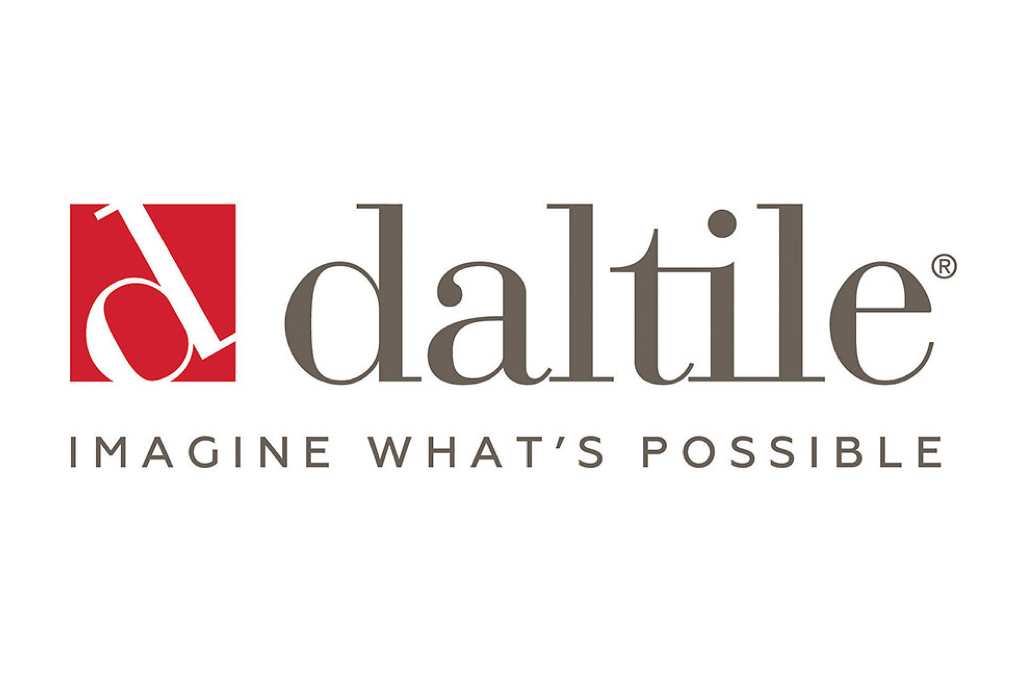 About Daltile
Daltile has been setting the standard in the tile industry for 75 years. Featuring over 70 collections of tile and natural stone, ranging from flooring to wall tile to countertops, Daltile is among the most known and respected names in the flooring industry. With an eye toward the future, Daltile continues to innovate via new and exciting products like RevoTile, StepWise, and FlexFit.
With a robust roster of offerings, including ceramic, porcelain, or natural stone tile, Daltile floors are long-lasting and low-maintenance. Daltile products are on the cutting edge of all things flooring, from scratch-resistant, slip-resistant, waterproof, stainproof, and more. Daltile also manufactures tile that can be used indoors and outdoors, allowing you to transition easily into your outdoor living space. Perfect for any climate, lifestyle, and room in your home, Daltile products truly are a sight to behold.
Fill this form out and someone will get back to you
Custom Carpet Centers Features All Of Your Favorite Daltile Products
Tile
Daltile is well known for its assortment of ceramic, porcelain glass, and natural stone tile. Each constructed with considerable care and made from the highest-quality materials on the market, Daltile's flooring options won't need replacing anytime soon. Prominently featuring wood-look tile, subway tile, stone-look tile, and concrete-look tile, Daltile has what you need.
With ceramic, Daltile offers an incredible collection of glazed and unglazed tile options for your floors or walls. In providing such a magnificent collection of ceramic tiles, Daltile's selection allows homeowners to customize their tile look from classic to contemporary to anything in between the two.
Daltile's porcelain tile, too, offers a wide range of benefits. It's more water-resistant than ceramic and comes in various colors, patterns, styles, and designs. With Daltile's StepWise porcelain tile offerings, homeowners are treated to advanced slip-resistant technology.
Natural Stone
Featuring an incredible selection of natural stone products "formed through years of subterranean heat and pressure," you will find the perfect natural stone for your flooring needs. With extreme durability and resistance to scratches, heat, and stains, Datile's natural stone selection includes marble, limestone, travertine, granite, slate, natural quartzite, and soapstone.
RevoTile
RevoTile, from Daltile, is a state-of-the-art floating floor made from porcelain tile that provides realistic wood, stone, marble, and concrete looks. Utilizing a unique locking system, RevoTile is easy to install, maintain, and repair.
Learn more About Daltile Flooring At Custom Carpet Centers In the greater Buffalo, NY area!
Are you interested in learning more about our selection of Daltile flooring? Fill out the form below, and a team member will contact you shortly. You can also browse our selection of Daltile products today.