Laminate Flooring
So Real, So Many Possibilities
> Get up to $500 OFF toward your next flooring purchase
Laminate Flooring

---
Laminate Flooring in Western New York
Easygoing Laminate for Busy Lifestyles
You'll be amazed how the best laminate flooring truly captures the sophisticated beauty and design of the finest natural hardwood, ceramic tile, stone and even metal, yet at a fraction of the cost. Laminate offers many great features and benefits that are surprisingly available in so affordable a flooring option – easy upkeep, exceptional durability, scratch and stain resistance, easy DIY installation . . . just to name a few!
No One But Nature Will Know
Style is everything. Laminate flooring lets you experience surface textures that are indistinguishable from the real thing. See the wavy, open grain and honey gold swirls of aged red oak, the shaved clefts and dramatic color shifts in hewn slate, and the soft clouds of pooling colors unique to kiln fired ceramic tile. That's real life with laminate floors.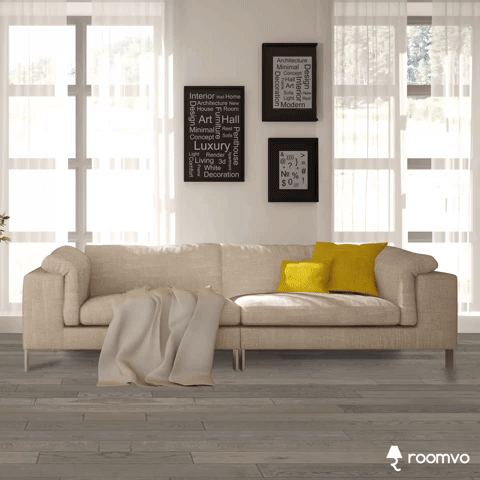 Bring It To Life With
ROOMVO
See your new flooring in any room of your home with our easy-to-use room visualizer!