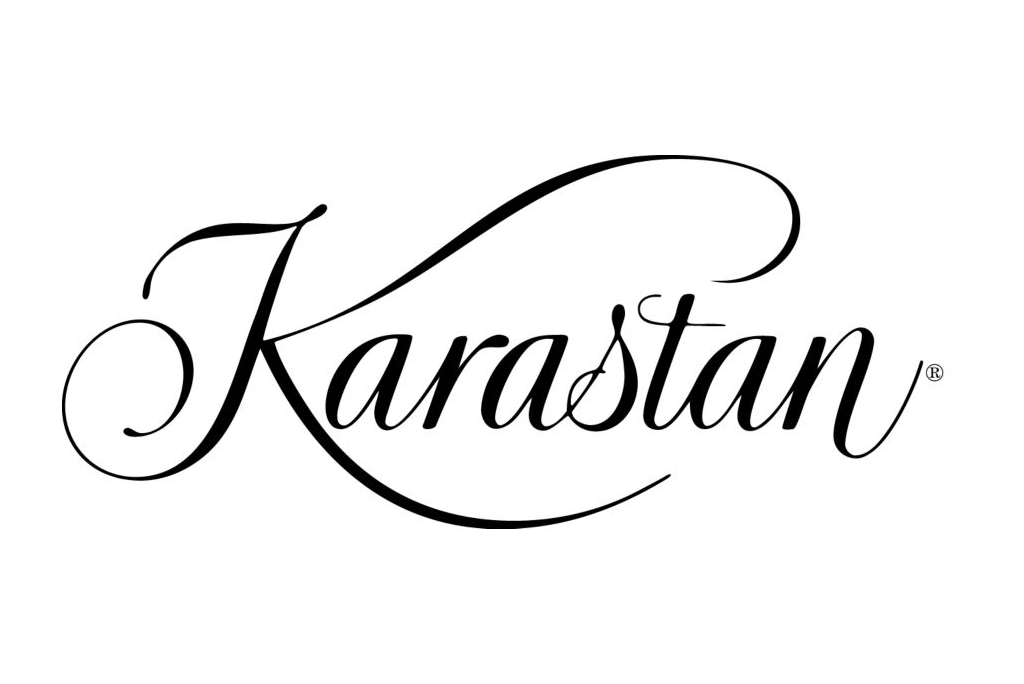 About Karastan Flooring
Boasting more than 90 years of industry experience, Karastan and its products are "built to live and grow with you." Each Karastan flooring product offers fantastic craftsmanship and inspired styles and designs. In short, Karastan products are more than up to the task of providing homeowners with flooring that can and will withstand the highs and lows of modern living. 
Karastan products are "inspired by the world." Their creative process draws on the past for inspiration while providing homeowners with high-performing, innovative flooring options grounded in the future. Karastan products aim to give the consumer something that will instill a sense of permanence that individuals and families can grow into over time. Whether you're interested in their vinyl, hardwood, carpets, and area rugs, each Karastan product is flawlessly made, offering breathtaking visuals and fantastic durability. 
Karastan carpets and rugs are hand-crafted by artisans with decades of industry experience. Each product is constructed with considerable care and precision by a living, breathing human in the United States. Karastan carpets and rugs provide homeowners with timeless flooring that will be there to share life's memories with them. 
Fill this form out and someone will get back to you
Get To Know Karastan's Top Products
At Custom Carpet Centers in the greater Buffalo, NY area, we're proud to offer your favorite Karastan products. Top Karastan products include:
Karastan SmartStrand Carpet
With its innovative and exciting SmartStrand carpet fiber, Karastan is taking things to the next level. SmartStrand carpet is ready to help you overcome life's challenges by providing superior durability and comfort. With permanent built-in stain and soil protection, SmartStrand carpets can handle the wear and tear associated with families and pets.
Karastan BelleLuxe Hardwood
With its BelleLuxe hardwood collection, Karastan offers hardwood flooring that's "better than nature intended." BelleLuxe hardwood is sourced from European oak and maple trees. As a hardwood flooring option, it will help elevate any room in your home. Karastan's incredibly vibrant and unique Belleluxe hardwood flooring options will offer supreme beauty and durability at every turn.
Karastan LuxeCraft Luxury Vinyl
With Karastan's LuxeCraft hard surface flooring collection, homeowners will find flooring inspired by nature's most beautiful finds. LuxeCraft flooring painstakingly recreates the inherent character and life found in weathered barn wood, sunken logs, and hundred-year-old timber while providing a flooring that is every bit as foundational as it is high performing. Expertly curated and masterfully designed, LuxeCraft hard surface flooring offers abundant beauty and durability.
Learn More About Karastan Flooring At Custom Carpet Centers In the greater Buffalo, NY area!
If you want to learn more about our incredible selection of Karastan flooring products, we invite you to see us at our showroom location. You can also fill out the form above, and a team member will contact you to talk Karastan and more! Or you can browse our Karastan product catalog today.