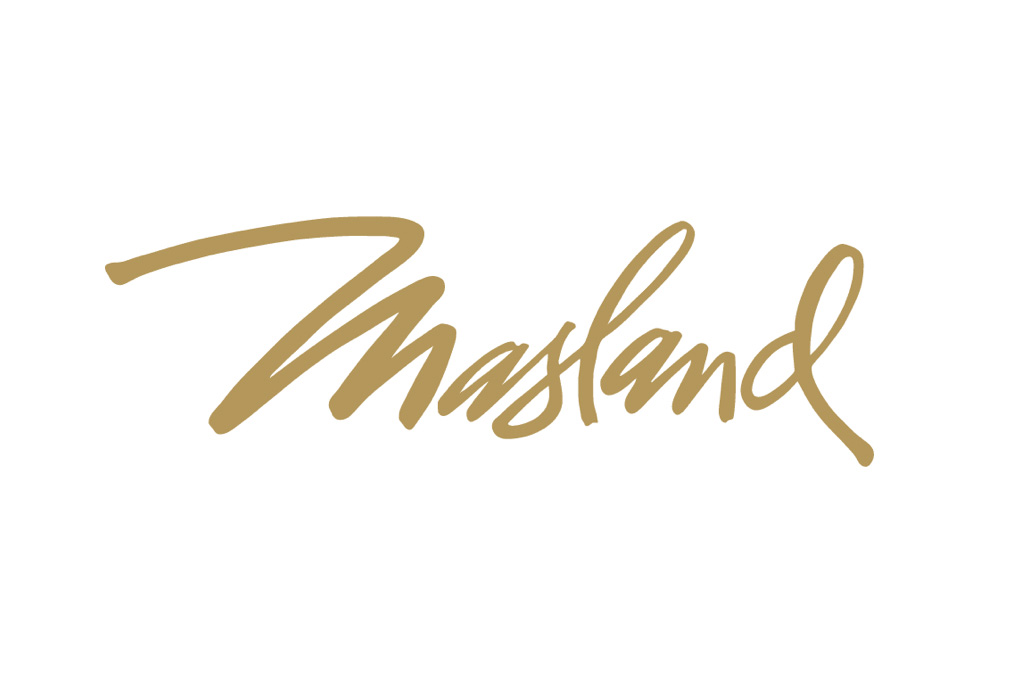 About Masland Flooring
Masland boasts a rich history in the flooring industry. Originally founded in 1866, Masland Carpet & Rugs is now one of the most established flooring brands in the country. 
As one of the leading carpet manufacturers in the United States, Masland is assuredly at the cutting edge of all things flooring. With state-of-the-art technology and distribution plants totaling over 1 million square feet, Masland continues to innovate with each passing year, working to provide customers with quality products that last longer, look better, and are even easier to maintain.
There's more to Masland than just their wide range of fantastic flooring options. Masland is a future-focused company committed to sustainability and providing first-class service to customers. As a leader in quality and design in the flooring space, Masland is continually improving on its already stellar products.
Fill this form out and someone will get back to you
Get To know Masland's Top Products
At Custom Carpet Centers in the greater Buffalo, NY area, we're proud to offer your favorite Karastan products. Top Karastan products include:
1866 Carpet by Masland
As the "founders of floor fashion," Masland's 1866 carpet line combines the quality craftsmanship of the past with the style and innovation of the present day. Expertly curated to meet the demands of modern homeowners, 1866 carpet offers beautiful visuals and stellar performance.
EnVisionSD Pet Solutions Carpet
The perfect carpet for pet owners, Masland's EnVisionSD Pet Solutions carpet is the next step in pet-friendly flooring. Boasting advanced protection against stains and pet-related mishaps, EnVisionSD is flooring that the entire family can enjoy, pets included.
Trucor Hard Surface Flooring
Masland's assortment of TRUCOR flooring options includes TRUCOR PRIME, TRUCOR Tymbr XL, TRUCOR Prime Pinnacle, and other equally beautiful and durable flooring options. These hard-surface Masland flooring options offer realistic wood visuals and provide stunning character for residential and commercial spaces.
eNergy Broadloom Commercial Carpet
Masland's eNergy Broadloom carpet collection is expertly designed to maximize beauty and durability in commercial settings. Ideal for hospitality, corporate, healthcare, office spaces and more, Masland's eNergy carpet will help revolutionize your commercial space.
Learn More About Masland Flooring At Custom Carpet Centers In the greater Buffalo, NY area!
If you want to learn more about our incredible selection of Masland flooring products, we invite you to see us at our showroom location. You can also fill out the form below, and a member of our team will get in touch to talk Masland and more! You can also browse our selection Masland products today!