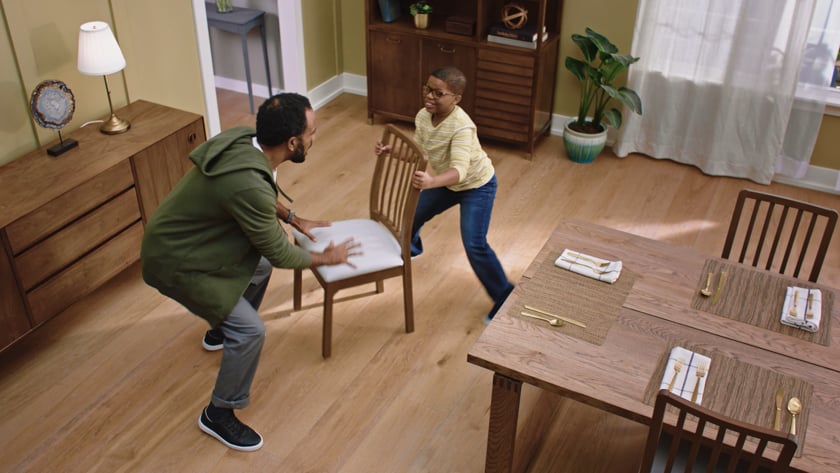 Contact US
Fill out the form below and we'll get back to you shortly.

WetProtect is full coverage waterproof protection backed by a lifetime surface and subfloor waterproof warranty.
The RIght Wood For Your Home
Ultrawood features the authentic, classic grain patterns you can only get from natural wood-but now with added durability and reliability from the best of Mohawk's innovative technologies.